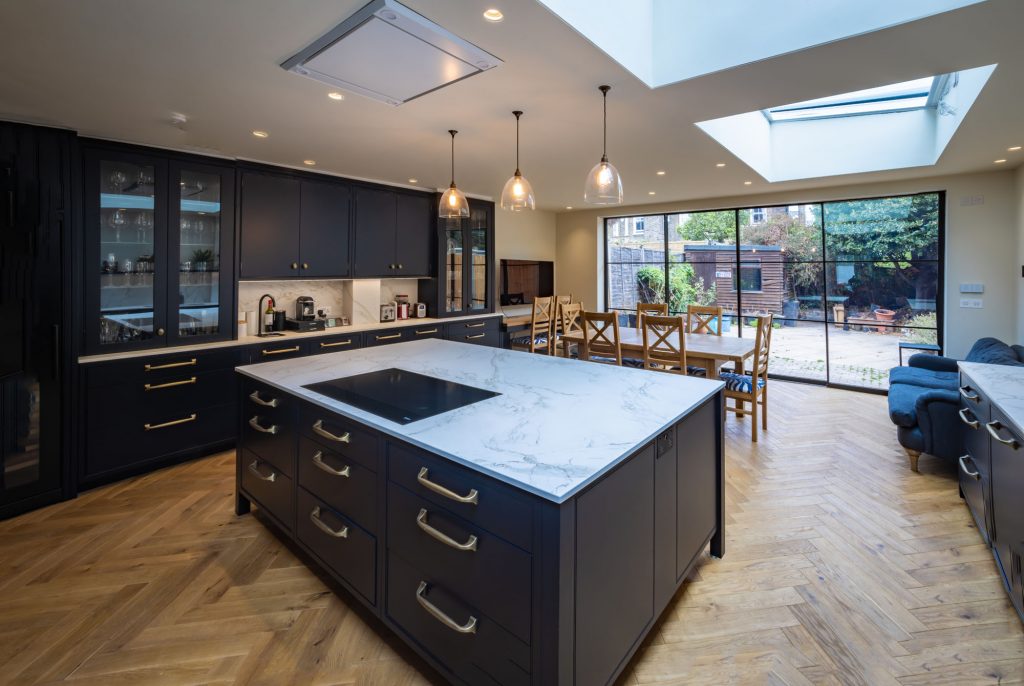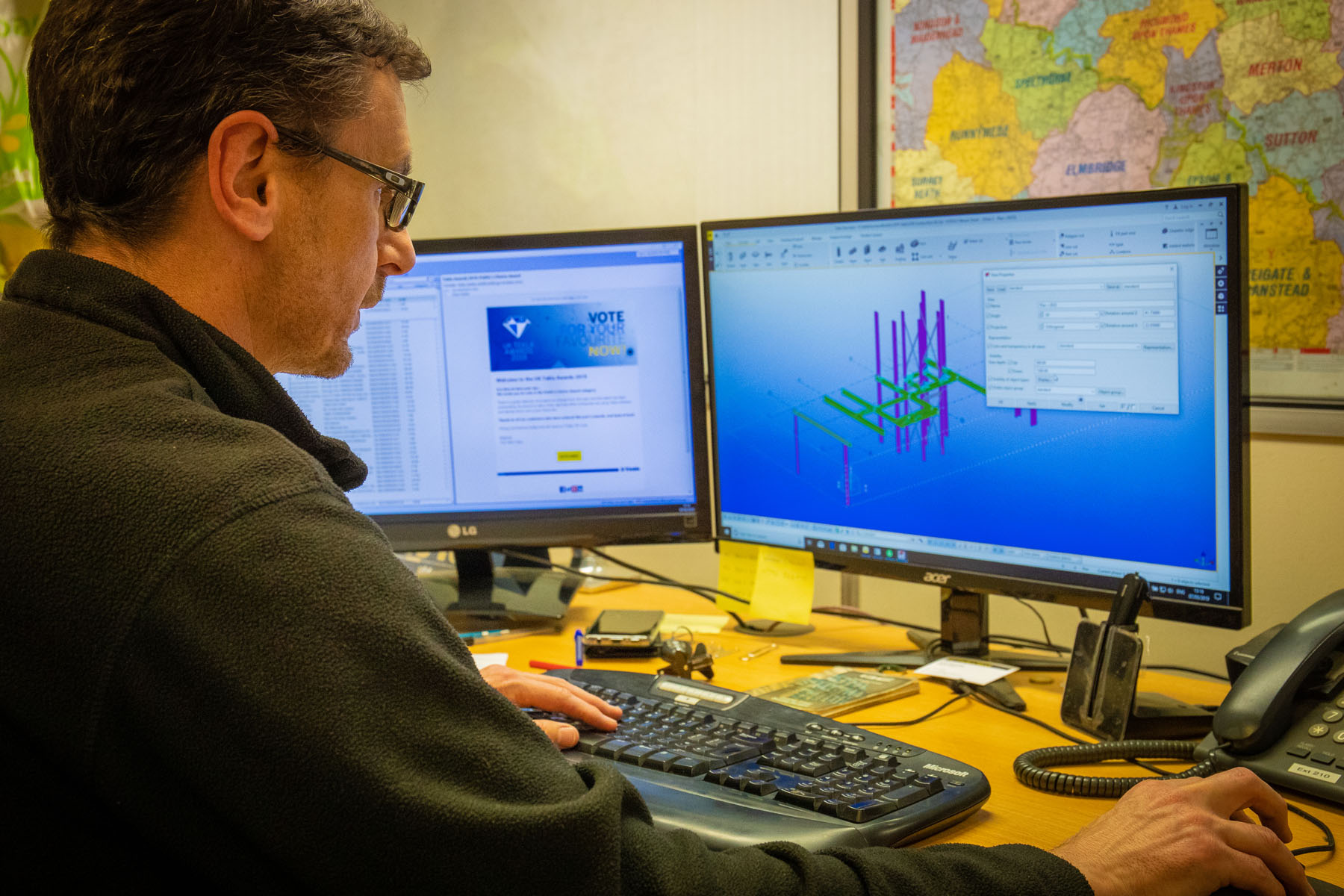 With over 50 years of experience in the steel fabrication industry, we pride ourselves on providing the exact materials you need to meet every building requirement and ensure the success of your project.
At Cannon Steels we manufacture and deliver premium quality structural steel construction materials in all shapes and sizes. Our specialist equipment means that we can model and fabricate everything from box frames and splices to cleated connections and flitch plates. Whatever you need, we'll be able to supply it.
THE QUALITY OF OUR STRUCTURAL STEEL FABRICATIONS
Using our Autocad and Tekla computer-based drawing systems, our in-house draftsmen can provide a comprehensive range of drawing options including an expert 3D modeling service.
We can also liaise with your architects and engineers to ensure all your steel is millimeter-perfect.
Box Frame
Butt Splice
Cranked Frame
Double Beam
Double Parallel Flange Channel PFC
Fabrication-Examples-Set-Up
Flitch Plate
Parallel Flange Channel
Single Beam with holes
Standard Cleated Connection
Standard Splice
All the structural steel we produce has the original manufacturer's test certification and meets BS EN ISO 9002 requirements. Our steelwork and welding, drilling and fabrication is compliant with CE Marking standards.
WHY CHOOSE OUR STEEL FABRICATION SERVICE?
At Cannon Steels our steel fabrication service is second to none. We take pride in the expertise of our experienced team – our craftsmen are dedicated to producing some of the best quality structural steel on the market.
Based in Enfield, we are ideally situated to supply structural steel across Central and North London and the surrounding areas. We also offer a collection service.
We guarantee that 90% of our steel deliveries will arrive within 48 hours of you placing your order.
Our specialist HIAB lorries are fitted with 15-meter cranes and our delivery drivers are trained in crane offloads and hold third-party accreditations to ensure your steel is unloaded safely on site.
If you have any questions, don't hesitate to get in touch with our expert team.