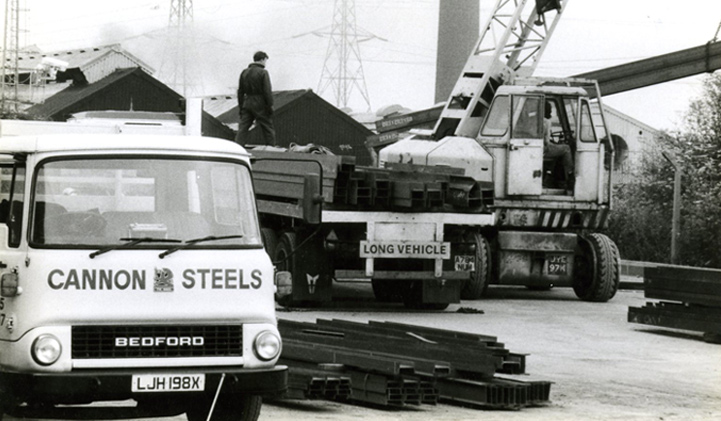 The name of Cannon Steels has been associated with the U.K steel industry for over 50 years. Still an independent family business, the founder, Philip Winterflood had been in the steel trade throughout the 1950s and, in 1960, formed Cannon Steels Ltd operating, firstly from home and then from premises in Finchley, North London.
During the 1970s Philip's three sons joined him and developed the business in the fields of structural and sheet steels.
In 1981 the business moved to the British Waterways depot in the Brimsdown Industrial area of Enfield, North London where stocks of structural steels were increased and reinforcing bar and mesh were added, all to service the booming building and construction trade of the 1980s.
Drawing on the life-time experience of Philip and led by the hands-on approach of his three sons, the business grew rapidly with the addition of in-house welding, drilling, and general fabrication facilities, with the company's reputation being forged throughout the London and surrounding counties serving all customers from the D.I.Y trade and the independent builder through to some of the largest construction companies in the country.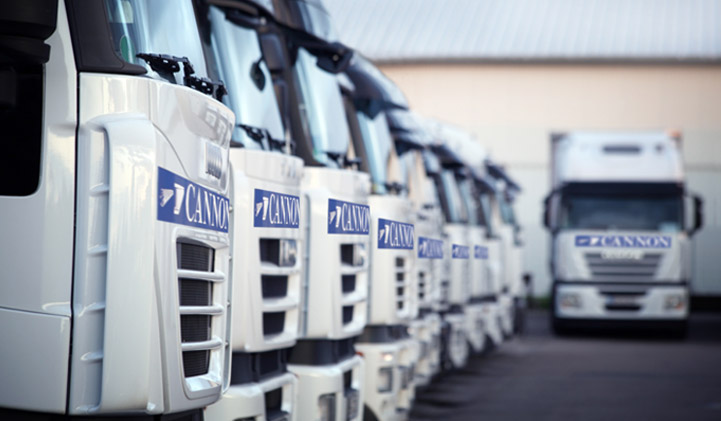 In the 1990s, Cannon Steels had outgrown the British Waterways yard and purchased larger premises in nearby Walcot Road, Enfield, installing larger crane facilities, cut & bent reinforcing bar production lines and erecting fully equipped structural steel fabrication workshops backed up by experienced staff and a highly qualifies design and mechanical drafting office.
Into the 21st Century, and the company is still operating from these same premises, constantly updating the operation with the newest computer design systems, highly efficient fabrication technology and a modern fleet of onboard crane deliveries lorries all operated by a highly trained and experienced team, some members of which have been with the company for over 10, 20 and 30 years.
Therefore Cannon Steels Ltd, now, more than ever, can off and fulfill the main demands of the building trade – PRICE, QUALITY OF PRODUCT, PERSONAL SERVICE AND BACKUP – 50 years on!